WELCOME!! to NaLaugh.com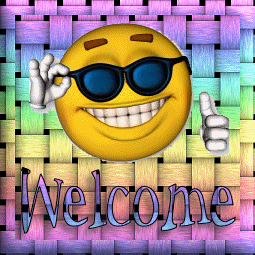 Alright, Welcome to your new online addiction!! (Warning: you might need to join an intervention group in the future to cure this addiction).
This site will be dedicated to bringing you the best of humorous Naija content. That's it! It's all laughs over here.
Some of the main categories for now, as we evolve, include:
Funny Vids: General funny videos with a Naija connotation.
Funny Pics: Funny pics (mostly with captions).
Jokes: General Naija jokes. This category has a sub-category called "chronicles of Akpos". Since Akpos has become the 'Joe Schmo' of Naija humor, it made sense to give him a special corner where his tales and adventures are posted.
Stand-up comedy: The best of truly funny Naija comedians from around the world.
Celebs: This would feature pics of Naija celebrities with funny captions.
Originals: Whatever is posted or cross-posted in originals is "original content", meaning the humor part of it was created or generated by us at nalaugh.com (could be captions on pics or animated GIF images etc)
More sections and categories would be added as we move on. Feedback is welcome. U know how e dey be!
WELCOME!!