Picture: P-square Join Super Hero Group Power Rangers
Breaking News:
Nigeria's pop singing duo P-Square have joined the Mighty Morphin group of Power Rangers.
Our NaLaugh correspondent in an interview with them questioned
why they were not given special guns as seen in the picture below, and he replied
"unto African level, na only BLOW we carry".
Haha!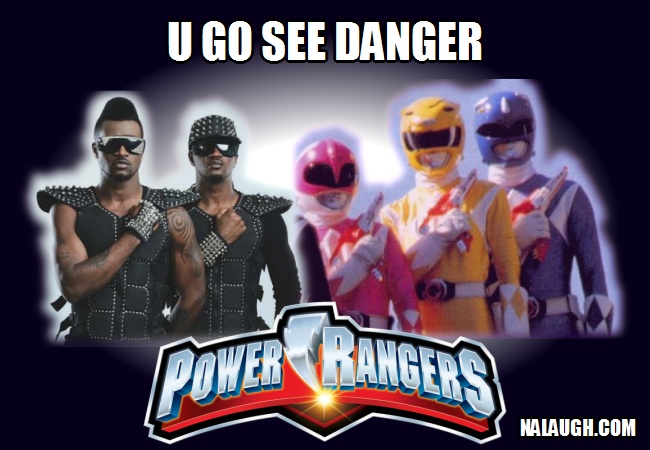 .