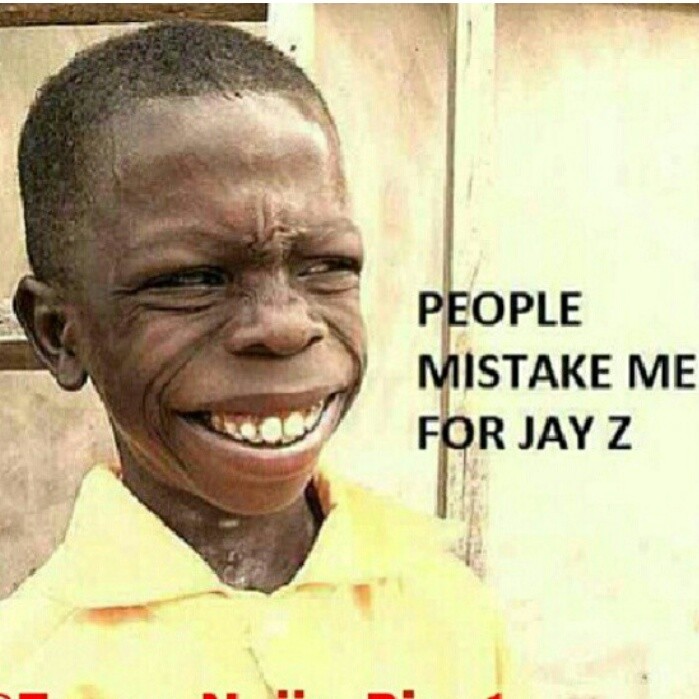 Have you created or come across some really funny stuff online?
Skits, Stand-up comedy, Jokes, Memes etc. Be cool and send us a link to it, or paste it in the message box below.
For your submission, we'll attach your name to the post credit, and also tickle a cute kitten in your honor. 🙂
If you also need to contact us for any other reason (advertising, saying hello etc) feel free to use the form below.
Thanks, and stay laughing.